audius acquires ILK Internet GmbH and expands its network, security and data center competencies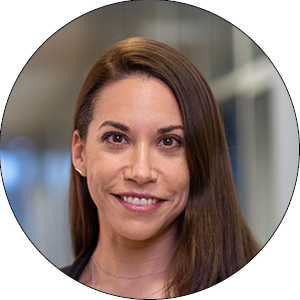 Investor Relations & Business Development
Mehr erfahren

Since 2020, Melanie Ilg is supporting audius in the area of investor relations and corporate development.
audius SE has signed an agreement to purchase ILK Internet GmbH, based in Karlsruhe, Germany. Through the acquisition, audius expands its competencies in the areas of network, security and data center. The selling sole shareholder and Managing Director Matthias Felger will continue to drive the growth opportunities arising in the audius Group for ILK in the coming years as Managing Director.
Founded in 1995, ILK Internet GmbH is a pioneer of the Internet and today offers a broad portfolio of services and products to customers in the Karlsruhe technology region as well as beyond. The customized services include in particular site networking and secure network operation combined with outsourcing of the customer infrastructure to an ILK data center. 
ILK thus ideally complements the services of the audius Group. As with previous acquisitions, the Group expects the expanded competencies to generate growth among audius' existing customers. At the same time, ILK has a large number of long-standing customers who will benefit from the service portfolio of the entire audius Group. The product features of ILK's solutions are thus expected to jointly achieve economies of scale and increase profitability.
Together with its subsidiary and sister company INBW Infrastruktur und Netzwerk Baden-Württemberg GmbH, all shares of which are also part of the transaction, ILK Internet achieved profitable sales in the low single-digit million euro range in the current financial year. The parties have agreed not to disclose the purchase price. 
About ILK Internet GmbH
Founded in 1995, ILK Internet GmbH specializes in the four business areas of network, servers and systems, security and infrastructure. Medium-sized customers generally use ILK as a full-service provider for the support of business-critical applications.  
Competence, many years of experience, a high service quality and flexible solutions tailored to the customer guarantee an above-average customer satisfaction.