audius strengthens data protection area through acquisition of DATA-S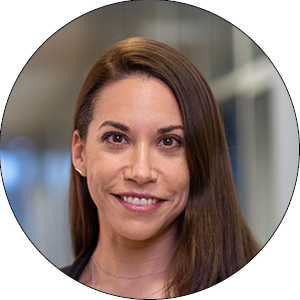 Investor Relations & Business Development
Mehr erfahren

Since 2020, Melanie Ilg is supporting audius in the area of investor relations and corporate development.
Data protection is becoming increasingly important for companies. That is why audius is expanding its data security expertise even further with the acquisition of DATA-S in Ulm.
The DATA-S team has been a valuable addition to data protection consulting as part of audius since January 1, 2021. The new location in Ulm enables audius to expand its line of business and support numerous regional and national clients.
Data protection consulting is becoming increasingly important
For decades, audius employees have been providing companies with advice and support in matters of data protection and IT security. They take on the tasks of an external data protection officer or support in-house data protection officers. In doing so, audius employees pay very close attention to the proper use of data processing programs that deal with personal data.
External data protection consulting relieves the pressure
Companies protect themselves with an external data protection officer, who ensures compliance with all requirements of the GDPR and the BDSG. A data protection officer only needs a few days a year to provide information about applicable regulations and laws and to check that they are fully complied with.