IT Competence Group SE publishes annual report for 2018 with record result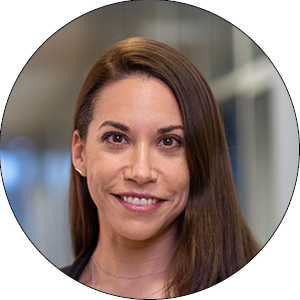 Investor Relations & Business Development
Mehr erfahren

Since 2020, Melanie Ilg is supporting audius in the area of investor relations and corporate development.
LUDWIGSBURG – April 18, 2019
IT Competence Group SE published its final audited results for fiscal year 2018 today, confirming the preliminary results announced in February.  
 
The Group generated revenues amounting to EUR 24.3 million in the reporting year. This corresponds to an increase of EUR 3.0 million (or 14%) compared with the previous year's figure of EUR 21.3 million pursuant to the German Commercial Code (HGB).
 
The gross profit also grew significantly, to EUR 18.4 million (gross profit for 2017: EUR 16.3 million). The operating result (EBITDA) developed very positively, reaching EUR 1.49 million (EBITDA for 2017: EUR -0.7 million). This is the best result in the history of the company. The EBITDA margin amounted to 6.2%.
 
The EBIT increased by EUR 2.2 million to reach a value of EUR 1.1 million. The earnings per share attributable to the shareholders amounted to EUR 0.37, whereas in the previous year, shareholders incurred a loss per share after minority interests of EUR 0.46.
 
The EUR 1.6 million cashflow from ongoing operations indicates that the operating profit led in full to an inflow of liquidity. As a result, cash and cash equivalents increased to EUR 2.2 million (from EUR 1.2 million the previous year) while the bank liabilities were repaid in full.
 
The volume of orders on December 31, 2018 amounted to EUR 15.7 million, representing a further increase on the previous year's value of EUR 14.5 million.
 
Wolfgang Wagner, CFO of IT Competence Group, explains: "We are proud of the very positive development shown by our company in the last fiscal year. This year has also started very well and we intend to continue the upward trend in earnings and margins."
 
The full annual report is now available for download from the company's website.