audius with significant increase in total output and earnings - increase in sales and earnings forecast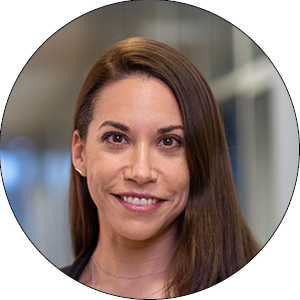 Investor Relations & Business Development
Mehr erfahren

Since 2020, Melanie Ilg is supporting audius in the area of investor relations and corporate development.
Total output for the first half-year rises to 35.5 million euros (previous year 28.4 million euros)
EBITDA grows disproportionately to Euro 4.1 million (previous year Euro 3.2 million)
Full-year sales of more than Euro 71 million and EBITDA of more than Euro 7.5 million expected
The audius Group was able to seamlessly continue the very positive business development of the first quarter in the second quarter.
According to unaudited figures, total output in the first 6 months increased by 24.9% to a value of Euro 35.5 million (total output HY1 2021: Euro 28.4 million). The total operating performance in the second quarter amounted to 19.0 million euros and thus even increased disproportionately (total operating performance Q2 2021: 14.2 million euros). Once again, growth was driven by the acquisitions made in the past 12 months as well as organic growth, especially in the areas of software and networks/mobile communications.
The operating result EBITDA increased disproportionately by around 28.1% compared to the same period of the previous year and amounted to 4.1 million euros (EBITDA HY1 2021: 3.2 million euros). Thus, audius achieved an EBITDA margin of 11.5% in the reporting period. EBITDA for the second quarter amounted to 2.1 million euros. Likewise, EBIT increased significantly and reached a value of 3.2 million euros in the first half of the year (EBIT HY1 2021: 2.6 million euros).
The order backlog as of June 30, 2022 also increased once again to around 44.3 million euros (as of June 30, 2021: 30.5 million euros).
Following the very good first half of the year, audius is also looking forward to a very good order situation in the coming months. At the same time, the company is observing generally rising costs in many areas. Against this backdrop, and taking into account the recent acquisition of ILK Internet, the company is raising its forecast for total output and EBITDA. Having previously assumed an EBITDA of more than EUR 7 million, the Management Board now expects an increased EBITDA of more than EUR 7.5 million despite rising costs. Sales are expected to exceed 71 million euros (previously more than 68 million euros).
The final figures will be published together with the half-year report on August 31, 2022.
For further information please contact
audius SE 
Investor Relations
t.: +49 7151 369 00 359
ir@audius.de
https://www.audius.de/de