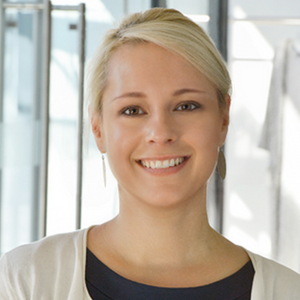 Head of Marketing & PR 
Mehr erfahren

Sandra Honner joined audius in 2016. She is responsible for all marketing and PR activities of the audius Group.
Steffen Kögel, head of division of the IHK-District Chamber, presented our company founders Rainer Francisi, Franz Honner, Udo Schäfer and Peter Schiek, on the occasion of our 25th company anniversary, the honorary certificate for achievements in benefits for the domestic economy.
The audius GmbH was founded in 1991 in Schwaikheim with business focus on sales of software and hardware.
By now, our company provides over 250 employees, worldwide project locations and is one of the leading middle-sized IT and software companies in Germany.
Also in the future, we will continue to develop – together with our customers and employees.
> More information about audius