Swimming, Cycling, Running: audius supports Echterding triathletes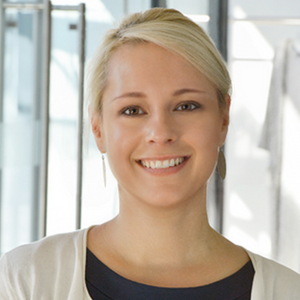 Head of Marketing & PR 
Mehr erfahren

Sandra Honner joined audius in 2016. She is responsible for all marketing and PR activities of the audius Group.
Pure endurance: Year after year, the more than 200 triathletes of Tria Echterdingen celebrate impressive successes at national and international events. Furthermore, the environment at the Filder makes Echterdingen the perfect location for events, so the triathlon association organizes the Swim & Run Challenge once a year.  
 
After the pandemic interruption, the athletes were able to start again this year in May. This was supported, since 2017 and in the subsequent years, by audius - as a sponsor of the well-loved, diverse functional shirts!  
  
You can find out more about the Swim & Run Challenge here.