Dribble artist in audius look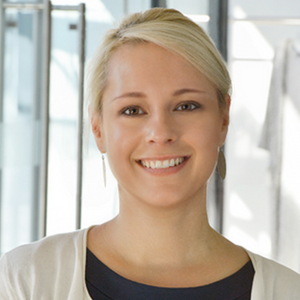 Head of Marketing & PR 
Mehr erfahren

Sandra Honner joined audius in 2016. She is responsible for all marketing and PR activities of the audius Group.
The JSG Geinsheim-Wallerstädten is pleased to have a new sponsor, audius. The jerseys of the E1 youth team not only have the audius lettering clearly visible on the back. The shirts are also personalised with the players' initials!  
The extraordinary professional outfit of the nine- to ten-year-old district league kickers is thanks to the creativity of the coach. 
We wish them a successful coming season! 
You can find out more about the JSG Geinsheim-Wallerstädten sports club here.