audius is also a strong partner in the current situation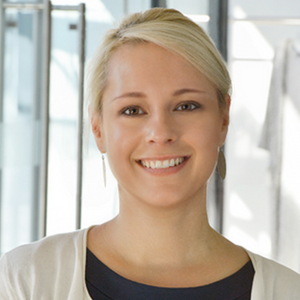 Head of Marketing & PR 
Mehr erfahren

Sandra Honner joined audius in 2016. She is responsible for all marketing and PR activities of the audius Group.
But we also give top priority to our social responsibility towards our employees and customers. For this reason, we have taken all necessary steps to limit the risk of infection. Most of our employees already work, where possible, in home office and are available for you as usual.
We will continue to provide our customers with the best possible support and deliver high-quality products and services. The focus is on our employees as well as the use of modern collaboration technologies. This makes our internal processes resistant.
Our business units can thus react very quickly to increased customer requirements and fully meet all current projects as before. For example, the delivery of software and its troubleshooting as well as the provision of our managed services continue to run flawlessly.
We work closely with our customers and clarify the next steps in the project. It goes without saying that we take into account all measures issued by the customer. If possible, we use virtual collaboration and meeting options.
If you have any questions, please get in touch with your audius contact person or use our contact form.
Stay healthy!