audius makes donation to children at Berger School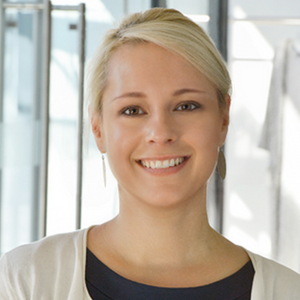 Head of Marketing & PR 
Mehr erfahren

Sandra Honner joined audius in 2016. She is responsible for all marketing and PR activities of the audius Group.
Staying active during the pandemic: Donation to Berger School
For 60 years, Berger School (Berger Schule) has been delivering holistic education in Stuttgart East. In line with the school motto 'It's normal to be different' (Richard von Weizsäcker), 60 children both with and without learning difficulties learn together at Berg School. The school passionately supports students, with a special focus on encouraging physical activities and sports. Unfortunately, this has become difficult during the corona pandemic. Children had to stay at home for learning, they were not allowed to play with others and school resources could not be accessed by them.
On the occasion of audius' 30th anniversary, every student of Berger School was invited to pick a gift. Footballs, yoga mats or diabolos: The available range of items included everything that's fun and helps kids to stay active. We are very much looking forward to handing over the gifts in person on 21 July, and to sharing this event with clients and followers.