Incubation Lab #2 - "From Risk to Business"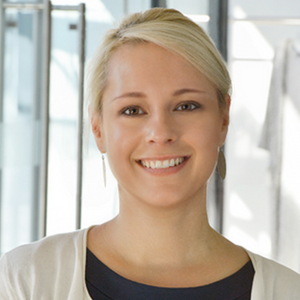 Head of Marketing & PR 
Mehr erfahren

Sandra Honner joined audius in 2016. She is responsible for all marketing and PR activities of the audius Group.
More than 40 guests accepted the exclusive invitation of ROTTHEGE | WASSERMANN and audius to the Industrie-Club Düsseldorf on the 22nd of November 2018.
The presentations by Dr. Barnim von den Steinen, Partner at ROTTHEGE | WASSERMANN and Joerg Simon, Division Director at audius, dealt with the current challenges of IT/cyber security and compliance violations as well as the question: How can managing directors and board members see the current threat situation as an opportunity and leverage business potential?
Dr. von den Steinen spoke about the responsibility and liability of board members, Joerg Simon gave a lecture entitled "Cyber? Cyber this*! Infotainment for "Cyber"-refusers and for curious people who want to know what the asterisk in the title means".
At the subsequent get-together at the Industrie-Club Düsseldorf, the participants took the opportunity to exchange ideas with the hosts and other guests, mainly CEOs and managers of companies from the region.