audius acquires business operations of Enteco GmbH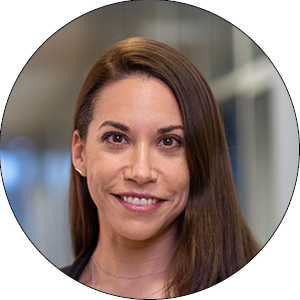 Investor Relations & Business Development
Mehr erfahren

Since 2020, Melanie Ilg is supporting audius in the area of investor relations and corporate development.
audius AG is further increasing its market share by acquiring Enteco GmbH's business operations.​
The service portfolio of Enteco GmbH ideally complements audius' business units. The high percentage of recurring revenue from IT services offers planning reliability and earnings security going forward. The acquisition is a major contribution to the further expansion of the audius Group. 
audius will continue to ensure smooth provision of expert advice for existing customers. Enteco's employees will be transferred to the audius Group. Both parties are looking to the future with optimism.
Profile: service portfolio
The services focus on vendor-independent design, implementation, and quality assurance of made-to-measure, cost-efficient IT solutions. Experience and expertise in IT consulting, software development, IT infrastructure, and data center operations, as well as targeted recruiting are leveraged to develop the best possible solution for the specific requirements of customers and their IT landscapes.