audius acquires majority stake in IT Competence Group SE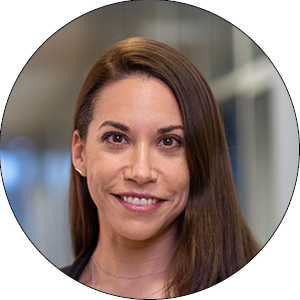 Investor Relations & Business Development
Mehr erfahren

Since 2020, Melanie Ilg is supporting audius in the area of investor relations and corporate development.
Weinstadt, 15th of March.2019
audius AG acquires a majority stake in IT Competence Group SE in Ludwigsburg. The long-standing major shareholder Navigator Equity Solutions SE has sold a 51% share in IT Competence Group SE.
In addition, the parties have agreed on mutual options, the exercise of which will enable audius AG to acquire a further 22% stake in IT Competence Group SE from Navigator Equity Solutions SE over the next three years.
audius will initially continue to manage the IT Competence Group as a separate strategic business unit within its group. The aim is to jointly identify and strategically exploit economies of scale and competitive advantages among employees, customers and suppliers. Including the IT Competence Group, the audius Group generates sales of over EUR 50 million and employs more than 500 people.