audius concluding an agreement to take over smcTeam Systems Management Consulting GmbH & Co. KG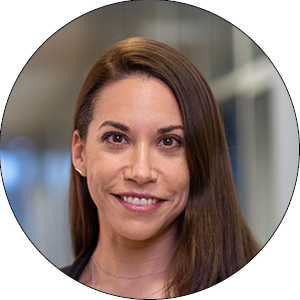 Investor Relations & Business Development
Mehr erfahren

Since 2020, Melanie Ilg is supporting audius in the area of investor relations and corporate development.
audius SE has signed a contract to acquire smcTeam Systems Management Consulting GmbH & Co. KG, based in Wuppertal. With the takeover, audius is expanding its competencies in the area of workflow and process automation and broadening its customer base. Due to economies of scale, resulting for the smcTeam within the audius group, the new subsidiary is expecting  growth opportunities, which the four selling shareholders are intending to implement together with audius over the years to come. 
smcTeam offers services to optimise processed automation of IT system management environments. To support customised services, the company has developed various software applications in house, that automate lifecycle and software distribution processes. 
With the smcTeam's know-how and solutions, large rollout projects can be automated in terms of processes, allowing customers to reduce costs and the implementation time for projects. The smcTeam has been working for many years with various well-known customers who use this solution.
Through the association, the smcTeam will not only be able to play with its own strength for such projects in the future, it will also take on other project tasks with help of the audius Group service portfolio. Together with the sales staff, the audius board of directors can see additional cross-selling potential among the audius Group's customers. At the same time, audius is expanding its portfolio with the acquired software.
This year the smcTeam achieved a turnover in the single-digit million euro range.  Both parties have agreed not to disclose the purchase price. The closing of the transaction will take place in the coming days.

Please find more information about smcTeam here www.smcteam.de