audius on course for growth again in the first quarter of 2023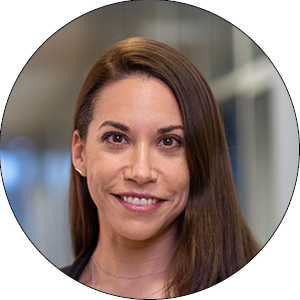 Investor Relations & Business Development
Mehr erfahren

Since 2020, Melanie Ilg is supporting audius in the area of investor relations and corporate development.
Total output of the first quarter 2023 increases by 18.2% to Euro 19.5 million
EBITDA also grows significantly by 15% to EUR 2.3 million
Weinstadt, May 23, 2023. audius SE continued its growth course in the first quarter of 2023.

Accordingly, the audius Group achieved a total operating performance of Euro 19.5 million and thus increased this by 18.2% (previous year Euro 16.5 million). The operating result (EBITDA) reached Euro 2.3 million and thus increased by 15% (previous year Euro 2.0 million). The EBITDA margin was a strong 11.8% and thus almost at the level of the comparable quarter of the previous year (previous year 12.1%), despite a relatively high level of sick leave and increases in personnel costs in the reporting period.
Group EBIT amounted to EUR 1.9 million, representing a disproportionately high increase of 18.8% (previous year: EUR 1.6 million).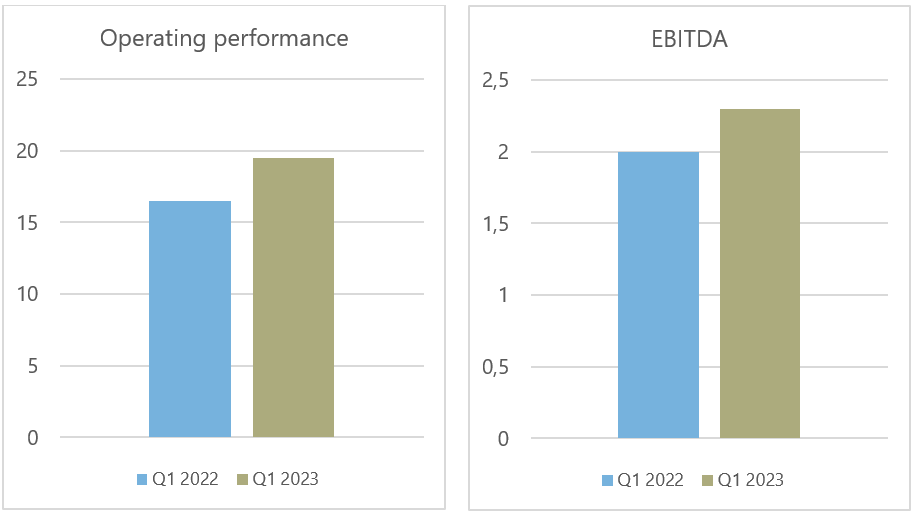 The order backlog as of March 31, 2023 increased again significantly by EUR 6.3 million to EUR 50.0 million (previous year: EUR 43.7 million).
The Management Board of the audius Group is very satisfied with the positive start to the year and is extremely confident that it will achieve its targets for the year 2023 with total operating performance of at least EUR 80 million and EBITDA of more than EUR 8 million.
Aus
Aus