audius incorporates IT company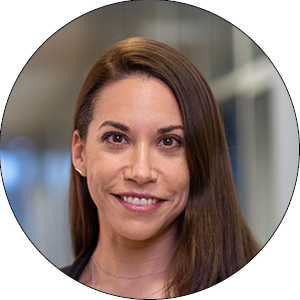 Investor Relations & Business Development
Mehr erfahren

Since 2020, Melanie Ilg is supporting audius in the area of investor relations and corporate development.
Heading towards a successful future
The ROTON Group supplements the audius' range of services by its business units in a perfect way. The huge rate of returning IT services turnover ensures a planning and revenue reliability for the future. Thereby ROTON contributes significantly to the further expansion of the audius Group.
Continuity in terms of customers and staff is the crucial factor of audius' business strategy. Hence ROTON remains as an independent company under its current name. The company's founder Rolf Maisenbacher will take the responsibility for ROTON as the managing director furthermore. 
Brief company profile ROTON IT-Service GmbH, ROTON Unternehmensberatung
The IT services and consulting company offers a comprehensive and holistic service portfolio concerning a safe and reliable network. Since founded in 1995 ROTON has been operating throughout Germany with more than 40 employees.
ROTON serves both concerns as well as small and medium-sized enterprises in the area of information technology. The competence of solutions includes IT consulting, IT maintenance, outtasking and IT security. The headquarter is located in Weilimdorf close to Stuttgart.
Kurzprofil ROTON IT-Service GmbH, ROTON Unternehmensberatung
Das IT-Dienstleistungs- und Beratungsunternehmen bietet ein umfassendes und ganzheitliches Service-Angebot für ein sicheres und zuverlässiges Netzwerk. Seit Gründung im Jahr 1995 ist ROTON deutschlandweit mit über 40 Mitarbeitern tätig.
ROTON betreut sowohl Konzerne als auch klein- und mittelständische Unternehmen im Bereich der Informationstechnologie. Die Lösungskompetenz umfasst die IT-Beratung, IT-Betreuung sowie Outtasking bis hin zur IT-Sicherheit. Unternehmenssitz ist in Weilimdorf bei Stuttgart.
Aus
Aus