audius SE expands its Management Board and appoints Konstantin Tsaligopoulos to the Management Board for Networks/Mobile Communications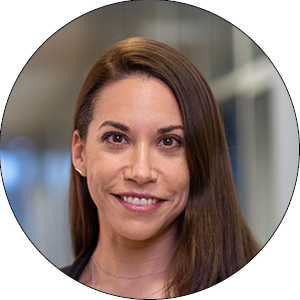 Investor Relations & Business Development
Mehr erfahren

Since 2020, Melanie Ilg is supporting audius in the area of investor relations and corporate development.
At its last meeting, the Supervisory Board of audius SE resolved to appoint Mr. Konstantin Tsaligopoulos as a further member of the company's Management Board. Mr. Tsaligopoulos has already been very successful in building up the subsidiary Sinnwell AG in the mobile communications sector for many years. With the acquisition of Mahlberg GmbH, this area has become even more important. As a result, Mr. Tsaligopoulos will be responsible for the entire Networks/Mobile Communications division as a further member of the audius SE Management Board from April 1st. 

By expanding the Management Board to four people, audius is preparing itself for further planned growth in the coming years. All members of the Management Board have extended their long-term contracts in recent months and will thus continue to drive forward the successful cooperation to date in the future. 

The purchase of audius shares by Mr. Tsaligopoulos, which was reported today as a directors deal, underscores his close ties and positive outlook for further development.