IT Competence Group gives outlook for 2020 and forecasts increased earnings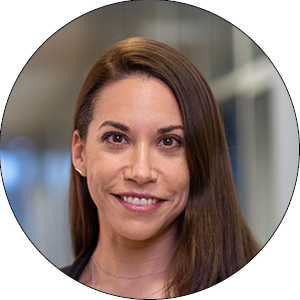 Investor Relations & Business Development
Mehr erfahren

Since 2020, Melanie Ilg is supporting audius in the area of investor relations and corporate development.
LUDWIGSBURG – December 10, 2019
IT Competence Group SE, which is listed in the m:access midmarket segment on the Munich Stock Exchange, will maintain its consistent strategic focus on standardized, sustainable service revenues in 2020 and forecasts an increase in earnings in this segment. At the same time, management has decided to reduce very low margin sales revenues in future.
 
In the coming year, the company plans to generate revenues at approximately the same level as this year, resulting on balance from a deliberate decrease in non-strategic revenues and a growth in higher-margin revenues.
 
The goal of maintaining its strategic focus on standardized service revenues is to improve the earnings figures. The personnel structure that was optimized this year will also have a positive impact. Management anticipates an increase in the profit margin, and thus the company's results, for 2020.
 
For subsequent years, the company anticipates continued organic and inorganic growth in revenues with disproportionately increasing earnings figures.