IT Competence Group holds 2019 Annual Shareholders' Meeting in Ludwigsburg for the first time and elects new Supervisory Board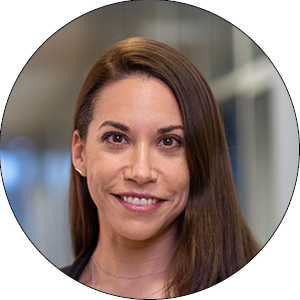 Investor Relations & Business Development
Mehr erfahren

Since 2020, Melanie Ilg is supporting audius in the area of investor relations and corporate development.
LUDWIGSBURG – JULY 10, 2019
IT Competence Group SE, which is listed in the m:access midmarket segment on the Munich Stock Exchange, today held its Annual Shareholders' Meeting in Germany for the first time since it transferred its registered office last year. The Board presented the shareholders with a detailed account of the most successful fiscal year in the history of the company.

The shareholders in attendance unanimously approved all agenda items proposed by management. Most notably, the Meeting discharged the Board and Supervisory Board for the completed fiscal year 2018 and, as in the previous year, elected Mr. Jörg Geißelmaier of CONLATA Geißelmaier & Partner mbH as auditor for 2019.

It also elected Dr. Ottmar Gast and Franz Honner as new members of the Supervisory Board. With immediate effect, they replace longstanding Supervisory Board members Dr. Jens Bodenkamp and Erich Hoffmann, who had already announced their resignation in the course of the takeover by audius AG at the end of the Annual Shareholders' Meeting.

At the subsequent inaugural meeting of the Supervisory Board, Dr. Ottmar Gast was elected as Chairman.
Rainer Francisi, Chairman: "We would like to thank Dr. Bodenkamp and Erich Hoffmann for their many years of service as members of the company's Supervisory Board. At the same time, we look forward to working with Dr. Ottmar Gast and Franz Honner in the future."