IT Competence Group makes a good start to 2018 and publishes figures for the first quarter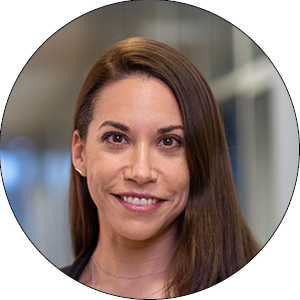 Investor Relations & Business Development
Mehr erfahren

Since 2020, Melanie Ilg is supporting audius in the area of investor relations and corporate development.
LUDWIGSBURG – April 20, 2018
IT Competence Group SE, which is listed in the m:access segment on the Munich Stock Exchange, has reported its figures for the first quarter of 2018.
 
The IT service provider enjoyed a strong start to the current year, confirming the announced turnaround. The EBITDA improved compared with the previous year and, at EUR 0.2 million, was back in the profit zone as announced (EBITDA for Q1 2017: EUR -0.4 million). Compared with the previous year, revenue declined slightly by EUR 0.6 million to EUR 5.3 million (revenue for Q1 2017: EUR 5.9 million). Compared with the final quarter of the previous year, revenue grew slightly (revenue for Q4 2018: EUR 5.2 million).
 
Having sustained extraordinary restructuring costs in the closing months of last year, the results for the first quarter once again show the company's operating profitability. Building on the sales activities of the previous year, the volume of orders on March 31 had increased again and amounted to approximately EUR 14.9 million.
 
In view of this strong start, the company has confirmed its forecast of an operating result in the range of EUR 0.3 million to EUR 0.6 million and a growth in revenue of approximately 10%.