IT Competence Group publishes figures for the first quarter, which show a good start to fiscal year 2019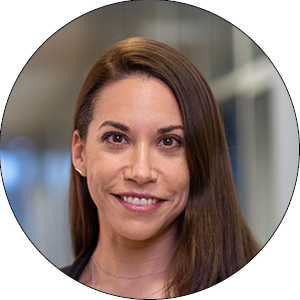 Investor Relations & Business Development
Mehr erfahren

Since 2020, Melanie Ilg is supporting audius in the area of investor relations and corporate development.
IT Competence Group SE, which is listed in the m:access segment on the Munich Stock Exchange, has reported its figures for the first quarter of 2019.
 
The service provider has started this year as planned, with further improvement in its financial figures. The operating result EBITDA doubled to EUR 0.4 million compared with the previous year (EBITDA for Q1 2018: EUR 0.2 million). Overall performance also increased significantly by 18% to a value of EUR 6.3 million (revenue for Q1 2018: EUR 5.3 million). While the EBITDA margin in the first quarter of the previous year was just 3.8 %, this has since increased to 6.3%. As in the previous quarters, profitability has continued to grow. The EBIT also amounted to EUR 0.4 million (EBIT for Q1 2018: EUR 0.2 million).
 
The volume of orders on March 31 remained high, amounting to approximately EUR 15.1 million. There was further significant improvement in the company's equity ratio, which was EUR 2.8 million on March 31, 2019. This corresponds to a ratio of approximately 36% and is the result of positive business development and the partial conversion of the former Navigator Equity Solutions SE subordinated loan into company equity. The Group thus has an extremely solid financial structure, which it expects to improve further in subsequent quarters. 
 
In view of its good business performance in Q1 2019, the company has confirmed its forecast for fiscal year 2019, which predicts an operating result of more than EUR 1.5 million with revenues of at least EUR 26 million.
 
The cooperation with the new majority shareholder audius AG is already showing the first signs of success for IT Competence Group. This cooperation will enable the company to quickly expand its service portfolio and optimize capacity utilization, thus increasing efficiency.