Re-placement increases free float of audius shares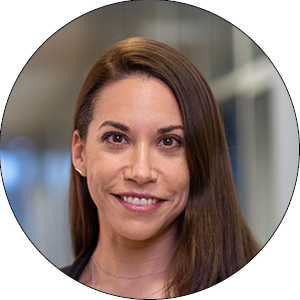 Investor Relations & Business Development
Mehr erfahren

Since 2020, Melanie Ilg is supporting audius in the area of investor relations and corporate development.
In order to meet the general desire of many investors to broaden the free float, the majority shareholder audius AG has re-placed shares as it did in 2021. 

audius SE announces that its free float will thus increase by a further approximately 3%. 

As part of the company's capital market agenda, this step takes into account the further increase in interest in the audius share. With the aim of increasing trading liquidity, the attractiveness of the share is to be further promoted.
Aus
Aus