audius SE: Board of Management and Supervisory Board propose a dividend of Euro 0.17 per share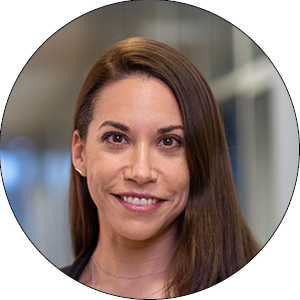 Investor Relations & Business Development
Mehr erfahren

Since 2020, Melanie Ilg is supporting audius in the area of investor relations and corporate development.
Weinstadt, 21.04.2021. The Board of Management and Supervisory Board of audius SE, are announcing today the proposal of a dividend in the amount of Euros 0.17 per share at the Annual General Meeting on 1. July 2021, for the financial year 2020.
By paying a dividend for the first time, the Board of Management and Supervisory Board would like to set an example for the growing and sustainable profitability of the company. It will enable an attractive dividend policy in the future, and it will allow shareholders to participate in the success of the company. 
The audius SE annual report will be available on the company's website from 28. April 2021.
 
About audius 
Founded in 1991, audius SE (formerly: IT Competence Group SE) is an IT company active in the DACH region. From network technology to concrete applications, the corporate group offers the right solutions for public clients, medium-sized companies and internationally operating corporations. In supporting 350,000 IT workplaces in the DACH region, the approximately 500 employees at 17 locations - 14 of them in Germany - are focussing on the use of future-oriented technologies and best practices. A further business area is devoted to network infrastructures, in particular to the construction and expansion of the 5G network. Customers of the group include global corporations and medium-sized companies. The strategic goal is to grow both organically and through acquisitions. The shares of audius SE are listed on the Basic Board of the Frankfurt Stock Exchange as well as in the m:access segment for medium-sized companies on the Munich Stock Exchange.
For further information, please contact:
audius SE 
Investor Relations
p: +49 7151 369 00 364
ir@audius.de