Strong third quarter means earnings will reach at least the upper end of the forecast for 2018 as a whole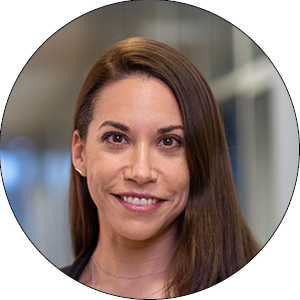 Investor Relations & Business Development
Mehr erfahren

Since 2020, Melanie Ilg is supporting audius in the area of investor relations and corporate development.
LUDWIGSBURG – November 5, 2018
IT Competence Group SE, which is listed in the m:access segment on the Munich Stock Exchange, has published unaudited business figures for the third quarter of 2018.
 
In the traditionally strong third quarter, the company generated revenues of EUR 6.4 million, which represents a significant increase of approximately 23% (Q3 2017: EUR 5.2 million). Revenues for the first nine months amounted to EUR 17.3 million – representing an increase of approximately 10%.
 
If the IT service provider's revenues were in line with planning, its earnings developed even more dynamically than planned. The EBITDA in the third quarter grew considerably, to approximately EUR 0.5 million (Q3 2017: EUR 0.05 million). The operating result for the first nine months amounted to EUR 0.9 million, compared with a negative result for the same period of the previous year. The EBITDA margin at the end of three quarters amounted to 5.2%. The EBIT was approximately EUR 0.7 million and the EBT was approximately EUR 0.6 million.
 
The volume of orders on September 30, 2018 amounted to approximately EUR 14.8 million, a level comparable to the half-year figure.
 
"We are currently seeing dynamic growth in all divisions. There is strong demand for our services in the IT and mobile data infrastructure segments. Meanwhile, our margin is continuing to increase as a result of the move to long-term managed services contracts in combination with innovative service portfolios. We see great potential for increasing our revenue and margin even further in the coming years," comments Wolfgang Wagner, Board member at IT Competence Group SE.
 
As a result of the strong third quarter, the company's earnings will be at least at the upper end of the current forecast of EUR 1 million for the year as a whole. Depending on how business progresses at the end of the year, they may even exceed this.
 
IT Competence Group SE has also announced its participation in the Deutsches Eigenkapitalforum (German Equity Forum) 2018, which will be held at the Sheraton Frankfurt Airport Hotel & Conference Center in Frankfurt from November 26 to 28, 2018. At the event, which is the largest capital market conference in Germany, the company will present itself to a large number of investors and market players.