Successful Presence AGM votes to increase dividend to 35 cents per share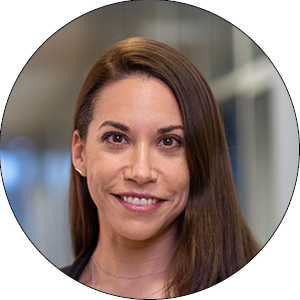 Investor Relations & Business Development
Mehr erfahren

Since 2020, Melanie Ilg is supporting audius in the area of investor relations and corporate development.
audius SE successfully held its Annual General Meeting 2023 today, Wednesday, June 28, 2023. The shareholders' meeting took place for the first time in 3 years as an attendance event in Ludwigsburg. 
The chairmen of the meeting and the members of the Management Board reported on the more than positive development of the audius Group in 2022 despite all the challenging circumstances such as persistent supply bottlenecks, the uncertain energy supply and the rising price trend. audius even managed to significantly exceed its own planning in the end and once again come up with new record results. Reports were also given on the ongoing positive business development and the successful integration of last year's corporate acquisitions.
At the time of the vote, 89.56% percent of the company's share capital of EUR 4,950,000 was represented. 
The shareholders approved an increase in the dividend from 30 cents to 35 cents per share. This is the third time in a row that the audius Group has increased its dividend as part of its sustainable and attractive dividend policy, which is usually based on half of the net profit for the year. 
The agenda items put to the vote were unanimously adopted in accordance with the management's proposal.
Aus
Aus