Intelligent email security: Differentiates individual analysis instead of rigid filters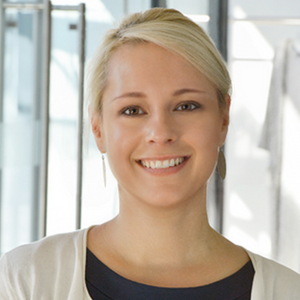 Head of Marketing & PR 
Mehr erfahren

Sandra Honner joined audius in 2016. She is responsible for all marketing and PR activities of the audius Group.
audius has developed an e-mail security software that uses a heuristic process to detect malware in file attachments. A newly set up product page presenting advantages and functions of the e-mail solution and a convinced customer reports on his experience:
The threat of phishing attacks is growing. Several hundred thousand malware programmes are searching everyday for entry points on private and company computers. Effective protection is enormously important. However, paranoid focused spam filters are not the solution - they are creating problems of a different nature. As soon as file formats are under suspicion and generally rejected by a security software, it can severely disrupt internal company processes.
audius has found the answer to this challenge: The audius Mail Transfer Agent (aMTA) offers the right balance between security and the ability to act. Harmless or potentially dangerous? A heuristic individual check allows the aMTA appliance to make more than 99.99% reliable assessments of each individual file attachment.
If you want to find out about the state-of-the-art solution for e-mail security, you can find more information on the new aMTA product page.