Joerg Simon honoured with "Blackshield Award"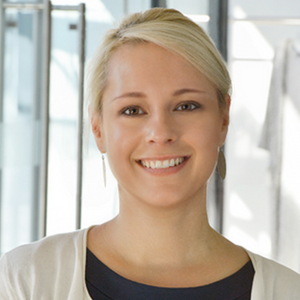 Head of Marketing & PR 
Mehr erfahren

Sandra Honner joined audius in 2016. She is responsible for all marketing and PR activities of the audius Group.
Our security expert Joerg Simon did it! He was honored at this year's Nullcon Conference in Goa with the Blackshield Award "Community Star".
In this category people are awarded who have rendered outstanding services in the security world by supporting, sharing and spreading knowledge, communication and administration. The special thing about that: The nominations are made exclusively by the community. 
Congratulations! We are very happy about this great award!
More information at Joerg Simon's Blog: kitall.blogspot.de