Microsoft Cloud Germany expert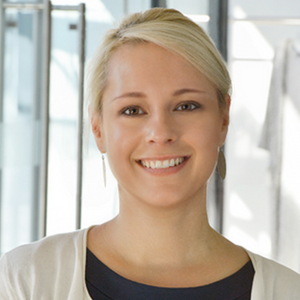 Head of Marketing & PR 
Mehr erfahren

Sandra Honner joined audius in 2016. She is responsible for all marketing and PR activities of the audius Group.
audius has achieved the certification as "Microsoft Cloud Germany expert"!
As part of the Microsoft Cloud Germany, Microsoft cloud services will be provided via independent data centers in Germany. Customer data is stored in Germany and access to this data is subject to strict control by an independent data trustee operating under German law.
With Microsoft Azure Germany, Office 365 Germany, Power BI Pro Germany and Dynamics 365 Germany, Microsoft today provides a comprehensive public cloud offering from German data centers.
Therefore, audius is fit for the future in the cloud!