New location in Paderborn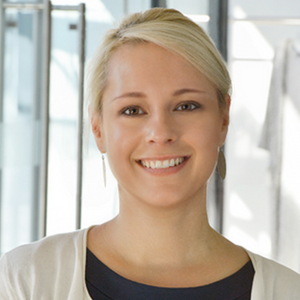 Head of Marketing & PR 
Mehr erfahren

Sandra Honner joined audius in 2016. She is responsible for all marketing and PR activities of the audius Group.
audius GmbH expands further.
Following the opening of the company's location in Hungary in 2011, the new location in Paderborn was opened by the management on October 5 of this year.
Its main activities will be in the area of incident management in 1st and 2nd-level support for storage products. In addition, staff will handle tasks such as performance analyses, administration support, system health checks, and proactive monitoring and reporting.
Tailored workshops and training will also be offered at the Paderborn location.