There is always something new at audius - on the website too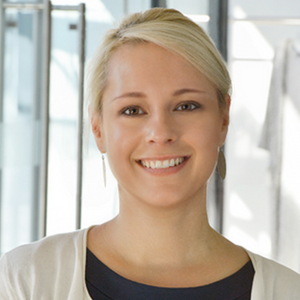 Head of Marketing & PR 
Mehr erfahren

Sandra Honner joined audius in 2016. She is responsible for all marketing and PR activities of the audius Group.
The data protection audit takes up more space now. It reflects the outstanding importance in context to our data protection consultancy. At the beginning of every consulting relationship, we work closely with the customer to get an overview of the status quo and their data protection processes and derive necessary measures.
» A visit to our data protection page is certainly worthwhile.
We were able to expand the field service management area once again by integrating a complete solution on further training. It can pay off quickly, as training is an important topic in the field: both, for our own employees and for employees of customers who work with supplied machines and software products.
 
In addition, we are introducing the new format "Service Quick Check" as a component of our ServiceFit programme. It is a free initial discussion at professional-level. In one to two hours, we clarify with our customers how quickly and easily they can achieve the greatest possible digitalisation and automation of their field service management.

» More information available on our "Dynamics 365 Field Service" page.