Another award as top employer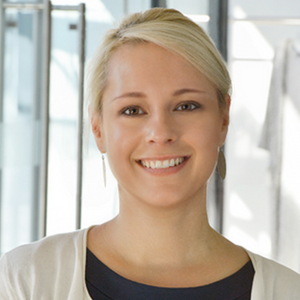 Head of Marketing & PR 
Mehr erfahren

Sandra Honner joined audius in 2016. She is responsible for all marketing and PR activities of the audius Group.
Yourfirm.de annually selects the "Top Employers in Small and Medium-Sized Businesses" and thus gives applicants even more orientation in their search for interesting employers. This year audius was again chosen from more than 8,000 employers as one of the 1,000 "Top Employers in Medium-Sized Businesses 2019". 
The commendation is based on the access and reading behavior of job seekers on published advertisements and firm profiles on Yourfirm.de.
We are delighted about this award!
You can find more information about careers at audius here.