audius is joining the VDMA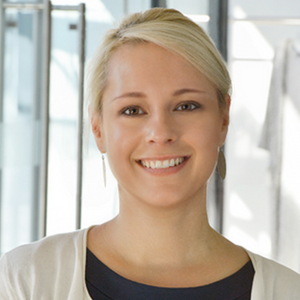 Head of Marketing & PR 
Mehr erfahren

Sandra Honner joined audius in 2016. She is responsible for all marketing and PR activities of the audius Group.
The German Engineering Federation (VDMA) is existing since 1892. As Europe's largest industrial association, it represents the interests of the capital goods industry which for a long time includes providers of business software solutions - such as audius.  
audius joined the association this year in order to continue expanding their network within the industry. Not only is the VDMA a common mouthpiece for engine innovations for the German economy versus public, media, science, administration and politics. The VDMA also sees its task in offering 3,300 members & companies, from 38 trade associations, a platform for a regular exchange about current technical possibilities and challenges.  
The digitalisation experts at audius are looking forward to a variety of exciting discussions on possible interdisciplinary solutions, based on relevant future topics such as Industry 4.0, Internet of Things as well as artificial intelligence.