Seminar Microsoft License-Pro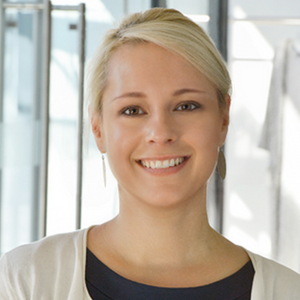 Head of Marketing & PR 
Mehr erfahren

Sandra Honner joined audius in 2016. She is responsible for all marketing and PR activities of the audius Group.
As a Microsoft Gold Partner, audius participates in the Cloud Solution Provider Program together with ITCG AG, in order to create fast routes here and offer customers high added value - both in the technical and commercial areas.
To ensure that we are always up to date and can advise our customers competently and efficiently, our employees regularly take part in seminars, e.g. on the subject of "Microsoft Licensing Professional" (MLP). Here, knowledge of the Microsoft licensing programs and product usage rights is conveyed.
Further information on our Managed Services can be found here: 
https://www.audius.de/en/services/managed-collaboration